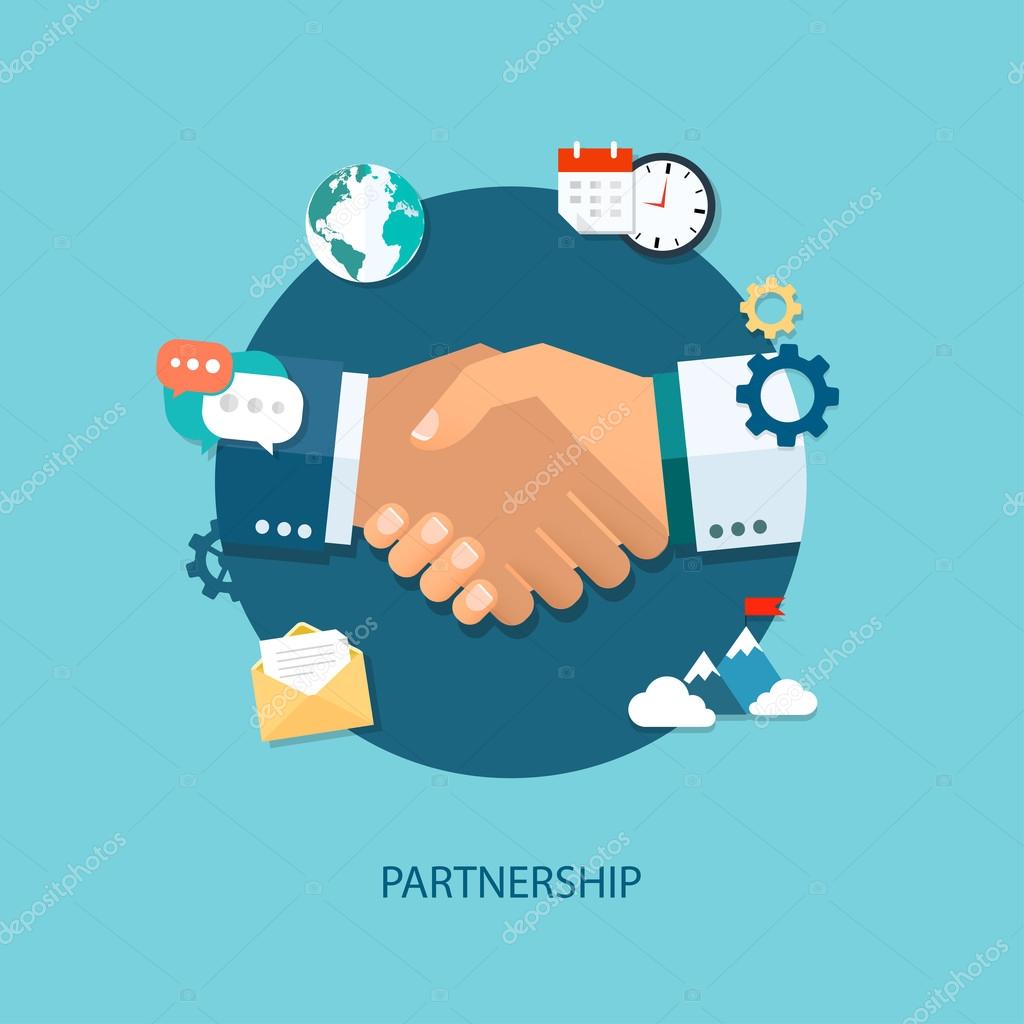 Written by Samantha Colby
Finding the right implementation consulting partner is a step that can make or break your implementation project. But this step is often easier said than done. So, what can you do to ensure that you're properly vetting your potential implementation consulting partners to ensure that you end up with the right partner for your organization? The answer: ask your potential implementation consulting partners these seven questions to help you make the best decision.
How long has the partner been implementing the specific software platform that you've selected?
Even if a consulting firm is well-established and has been around for a long time, that doesn't necessarily translate to the same level of experience with each and every software product in the HCM technology space. Consulting firms launch new implementation practices all the time. Ask your partner what year they started working with the software platform, and ask how many implementation or optimization projects they've completed for clients using that system. That will help you better ascertain their true level of expertise with the system.
Does the partner have tenured employees?
There are several elements to uncover when asking this question. The first is related to direct project risk. Consulting is an industry that can be known for high turnover, with consultants frequently moving around to other consulting firms. Suppose the implementation consulting partner has high turnover at their company. In that case, chances are higher that a consultant working on your project might jump ship mid-project. Now, a consulting partner can usually fill the gap with another qualified consultant if this happens, but usually not without a hiccup or two in your project.
Secondly, suppose an implementation partner has employees that have chosen to stick with that company for many years in a market where competition for top talent is fierce. In that case, that speaks volumes to how this implementation consulting partner treats its employees. They're doing something right if people are choosing to grow with that organization in the long term. And an organization that treats its employees well will have engaged employees who really care about their projects, which means better results for you. Not to mention that organizations that value their employees are generally going to extend that same attitude of kindness, appreciation, and a collaborative spirit to their clients.
Last but certainly not least, tenured employees have naturally completed more projects than brand-new consultants. The more your consultant has seen over the years, the more knowledge they've built up that ultimately benefits you as the client. There are varying perspectives on what people consider to be a tenured employee. Still, in today's consulting environment, I personally would consider more than three years with an organization to be tenured. At HRchitect, our employees' average length of service with the company is currently 6.15 years.
What certifications do the partner's consultants hold (vendor software specific or industry-specific)?
Almost all software vendors have certification courses that their own staff and their implementation consulting partners are required to take to demonstrate product knowledge and implementation quality. Often these certifications are specific to a particular module of the platform, like payroll-certified or recruiting certified, and the consultant usually receives some sort of visual badge to demonstrate this certification. When vetting potential implementation partners, ask about the credentials their team holds in that specific software platform. If you're implementing multiple modules, your potential partner should propose a project team with at least one person certified to implement each of the modules you will be implementing.
Beyond vendor-specific certifications, consultants with additional HR industry credentials such as PHR, SPHR, SHRM-CP, HRIP, or PMP bring additional expertise and real-world experience to your project.
Does the partner regularly publish case studies and success stories?
Having tons of clients is excellent, but having tons of successful clients is what you should be looking for here. One way to tell if a potential consulting partner has successful clients is to look at case studies that they publish, usually available on their website. Look and see how often they're able to share these success stories. Read the case studies to help get a sense of what a project might look like. You might even find some similarities between their previous client's business challenges and future state goals that are similar to your own. This information will help you better visualize if this partner is the right partner for you.
Has the partner successfully completed projects similar in scope to your project?
How do you get the answer to this question? Just ask. Depending on client non-disclosure agreements, there might be limitations on the amount of specific information a consulting partner can share with you – and that's not inherently a bad thing because you know that when you become a client, the partner will respect your privacy. Here's an example of what your potential consulting partner might say in response to your question:
"We've completed over 500 implementations of system X with a 97% project success rating. Of those 500 implementations, about 25% of those projects have been for clients in the manufacturing space. One particular client with a similar employee headcount as your organization (10,000) came to us last year wanting to implement system X's payroll, core HR, time & attendance, scheduling, and learning management module. This was a phased rollout starting in North America, followed by Europe and APAC.  Consultant A, B, and C worked on this project and successfully completed this rollout on time, and slightly under budget. The client's major pain point was scheduling, similar to your challenges. HRchitect addressed this during this project by configuring workflows to auto-suggest employees with specific certifications who would be a good fit to fill open shifts, which has reduced manager's time spent on scheduling."
How many different products does the firm work with?
The diversity of products that an implementation consulting partner works with is way more important than you might initially think. At first, you might assume that a firm that only works exclusively with one software vendor would be a great choice because, theoretically, they'd be the experts on that platform. But there is something to be said for a firm that is well-rounded in the types of systems that the firm supports, as they understand multiple implementation methodologies and can weave in elements from other implementation methodologies and best practices that will take your project to a whole new level than you might experience if you opt for a firm that has developed tunnel vision focusing on only one system. Another way to think of this is that if you were the owner of an NFL team trying to win a Super Bowl, and you needed to hire a head coach, you'd want to bring in a coach who knows offense, defense, and special teams, not just one of the three areas, to give your team the best shot at bringing home the Lombardi trophy.
Is the partner well-rated on Raven Intel, a peer review platform rating HCM implementation consulting firms?
The voice of the customer should always speak the loudest, and a great way to hear what your potential implementation partner's clients have to say is to check out their profile on Raven Intel. If you're not familiar with Raven Intel yet, you absolutely should check them out. Raven Intel is a peer-review platform that rates software implementation consulting firms, like HRchitect and others you may be considering. Think G2, but for HCM and WFM consulting services. Client reviews score project components like system expertise, responsiveness, implementation methodology, and flexibility for each project.
Thoroughly vetting potential implementation consulting partners is the first step to ensuring that your HCM or WFM system implementation is a success. Asking these questions upfront will help you more easily identify which partner is the best fit for your organization.
If you're getting ready to implement a new system and want to vet the team at HRchitect to see if we're the right implementation consulting partner for you, please request a consultation.
About Samantha Colby
Samantha Colby is the Marketing Director at HRchitect. Samantha has a background in B2B and B2C marketing in a range of industries including consulting, higher education, and sports and entertainment. When not preparing for upcoming trade shows or analyzing recent marketing campaign performance, Samantha can be found following Boston-based sports teams or reading a book from the local library.
Share: